The following photos show Metoidioplasty results from our patients.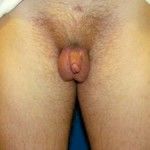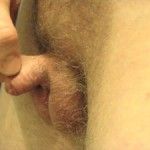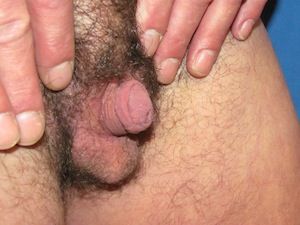 11 months post-op 
*opted not to have testicular implants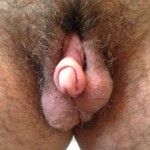 14 months post-op metoidioplasty, and 8 months post-op testicular implants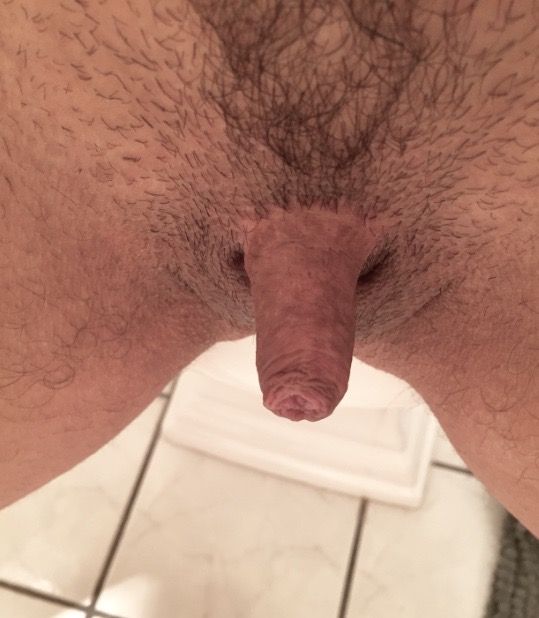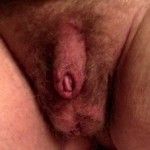 18 months post-op with testicular implants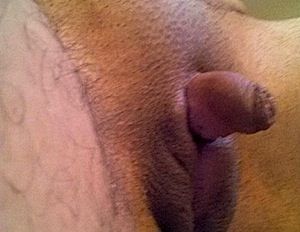 Simple release without scrotoplasty
Voiding Through Your Phallus
A surgical goal for some patients is to stand to urinate. This requires Urethral Lengthening (UL) surgery, also known as Urethroplasty. Learn more about Urethroplasty here. Patient X, below, is 9+ months post op.